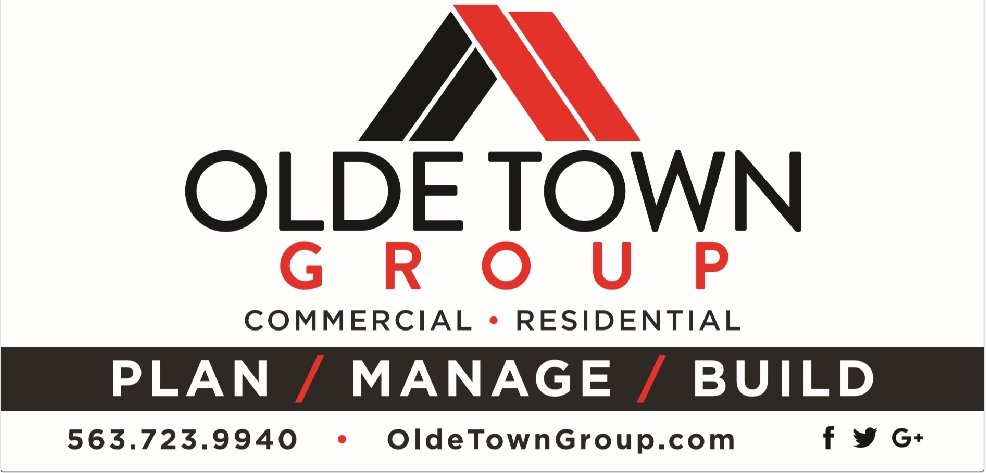 ---
Olde Town Group is the leading provider of solar roofs in the Quad Cities. They are a family owned business located in Moline, IL. Sean Vogler is the owner of Olde Town Group who provides innovative home improvement solutions for customers. Olde Town Group can work on solar panels or solar tiles on your property to provide a renewable energy solution for your property. Olde Town Group takes up residential, commercial, government, and industrial contracts to serve most customers in the Quad Cities.
Call 563-723-9940 for special rates and multiple project discounts. As a General Contractor, they are a able to offer range of services such as deck, porches, concrete, gutters, fascia, soffit, and other exterior work. They can complete any interior remodeling work you may have.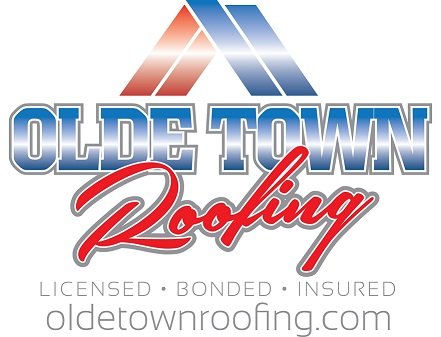 ---
Olde Town Roofing is the their roofing division working on large scale projects in the region. Solar roofing, roofing, siding, windows, deck, kitchen remodel, bath renovation, roof restoration, basement remodel, and so on are the services offered by Olde Town Group. You can combine your solar installation with other inspection and projects to get maximum cost savings. Olde Town Group can assist with any documentation required for energy rebates, home insurance claims, or financing. They have partnered with financial institutions to offer zero down and zero APR for borrowers with approved credit.

---
Olde Town Group are a certified IKO Shield Pro Plus contractor from IKO and they also offer top products such as James Hardie siding and Andersen windows. They are a SELECT Shingle Master from CertainTeed and a certified installer of IB Roof Systems. They can work on energy efficient roofs, solar roofs, cool roofs, flat roofs, steep slope roofs, and so on. They install any product you prefer and that is compatible with the existing structure. Their expertise and suggestions are offered to provide optimal solution for customers. Call Olde Town Group at 3097385550 or 3095171676 for more information about QC Solar Roofs.